A few Photo's from the various workshops in BriSCA Land.
World Champion Lee Fairhurst Strip-Down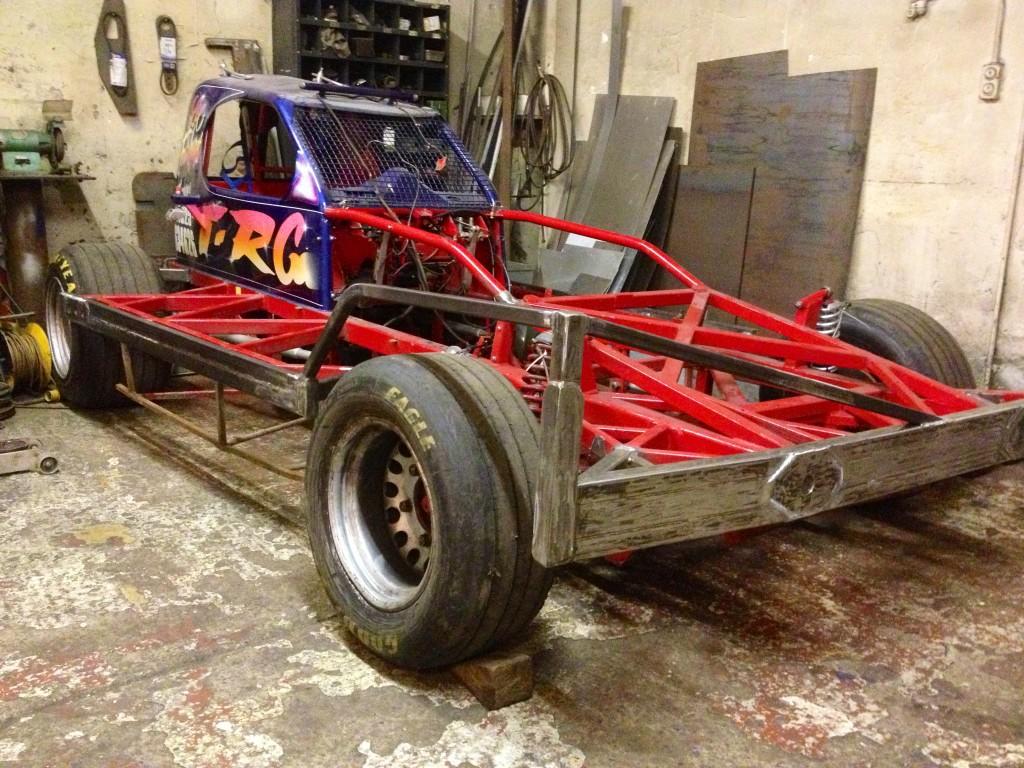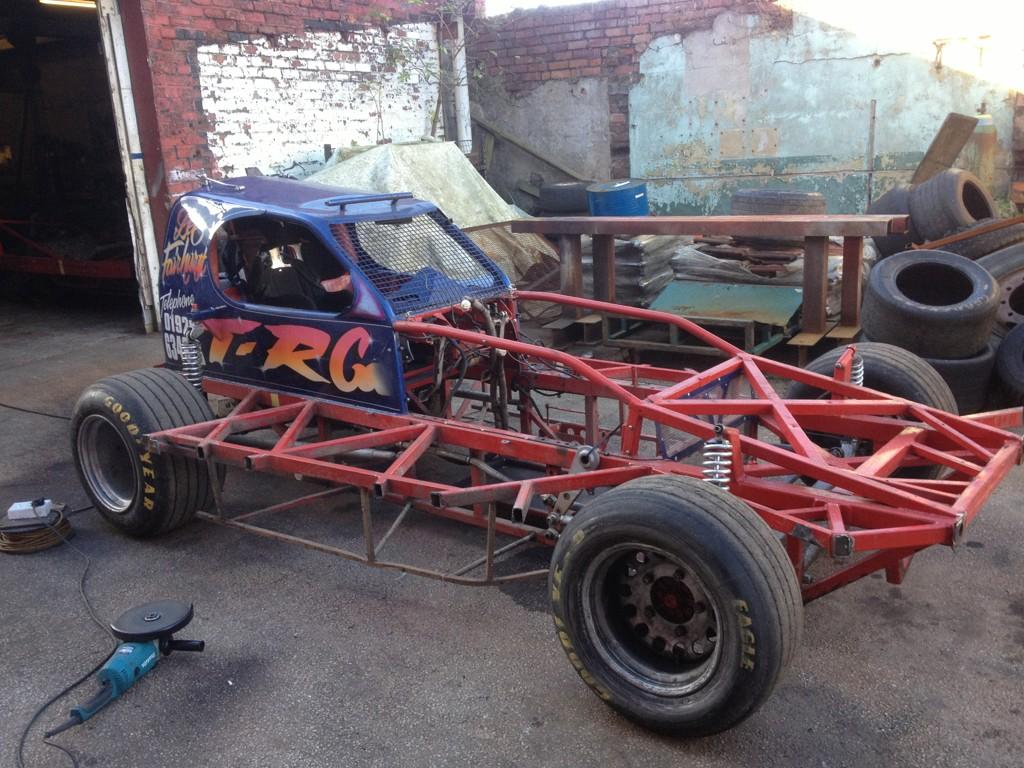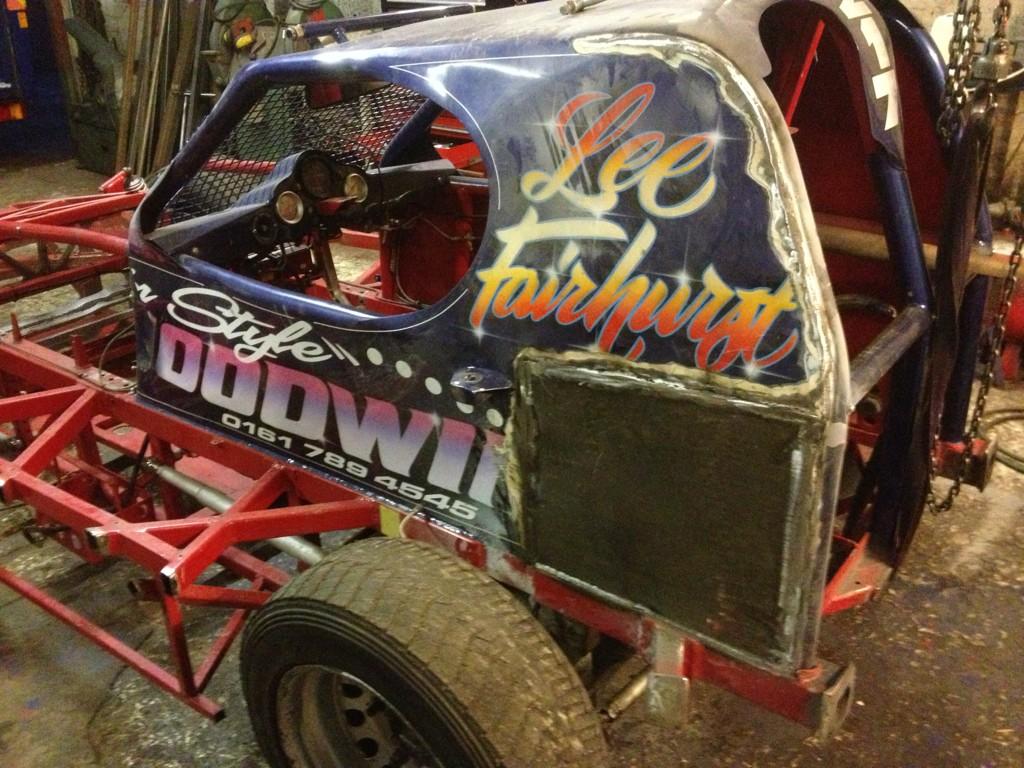 Nigel Green getting to work on his new car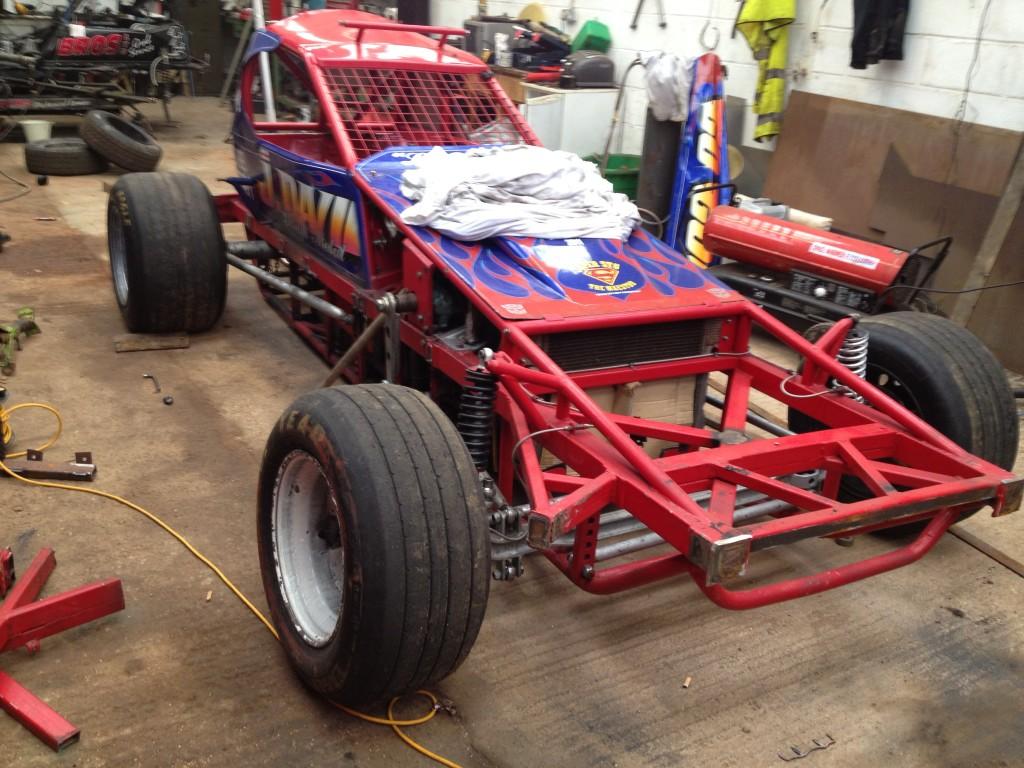 Mick Sworder #150 Shale Car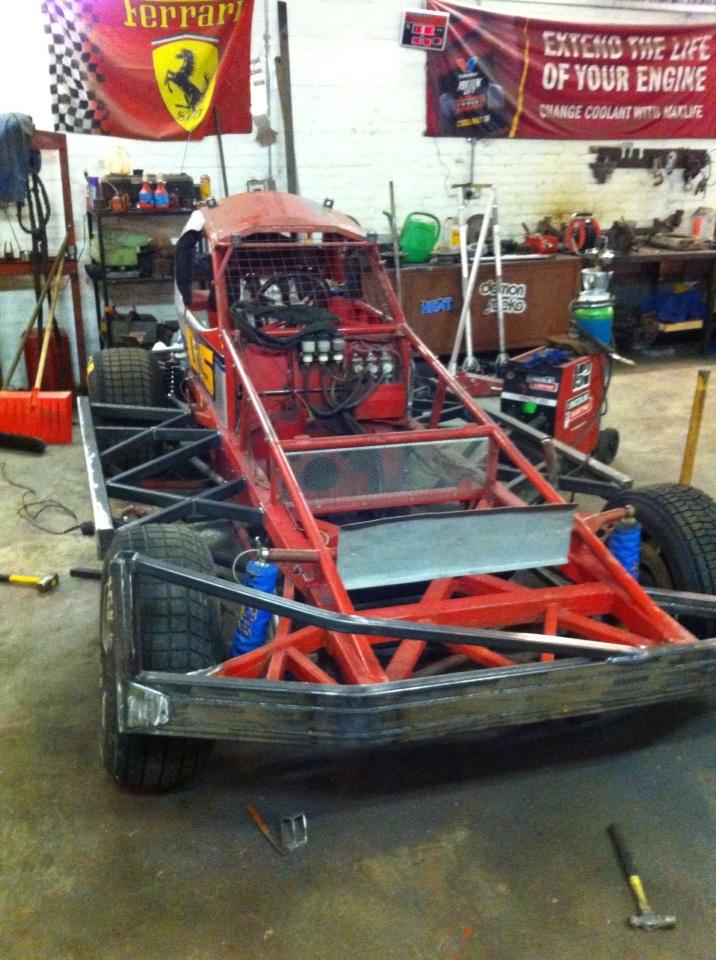 Work to be done to make this the World Champions Shale Car

Coming along nicely

Off come the bumpers from the 259 cars – Shale on left, Tar on right.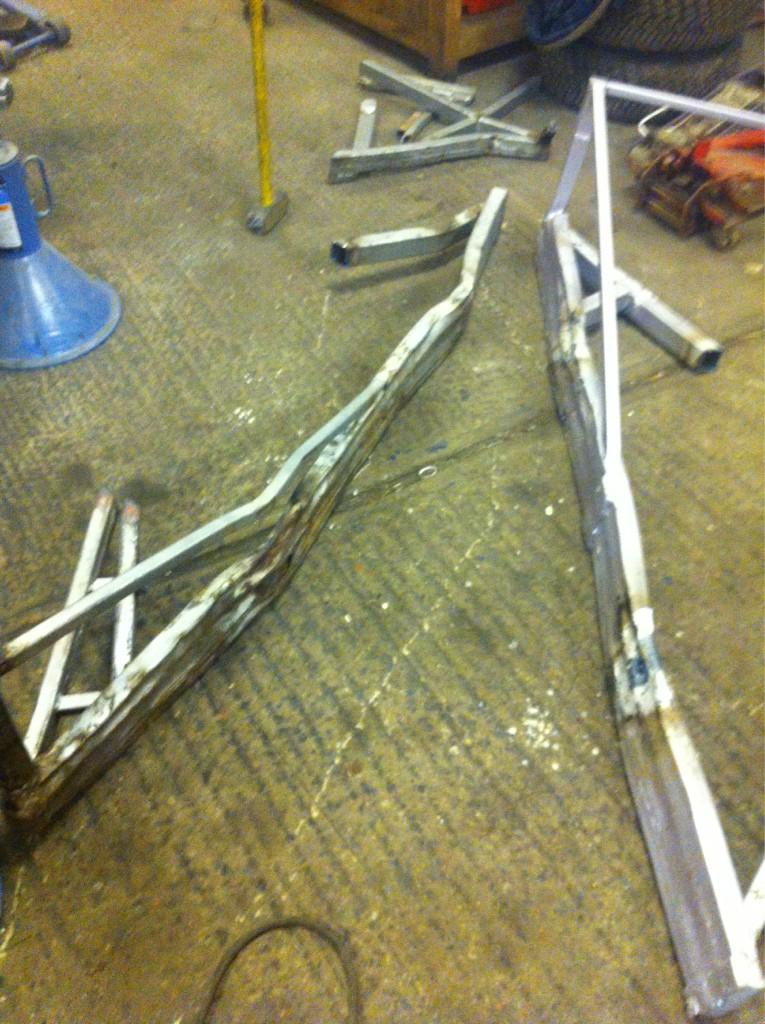 Working on the Paul Hines #259 car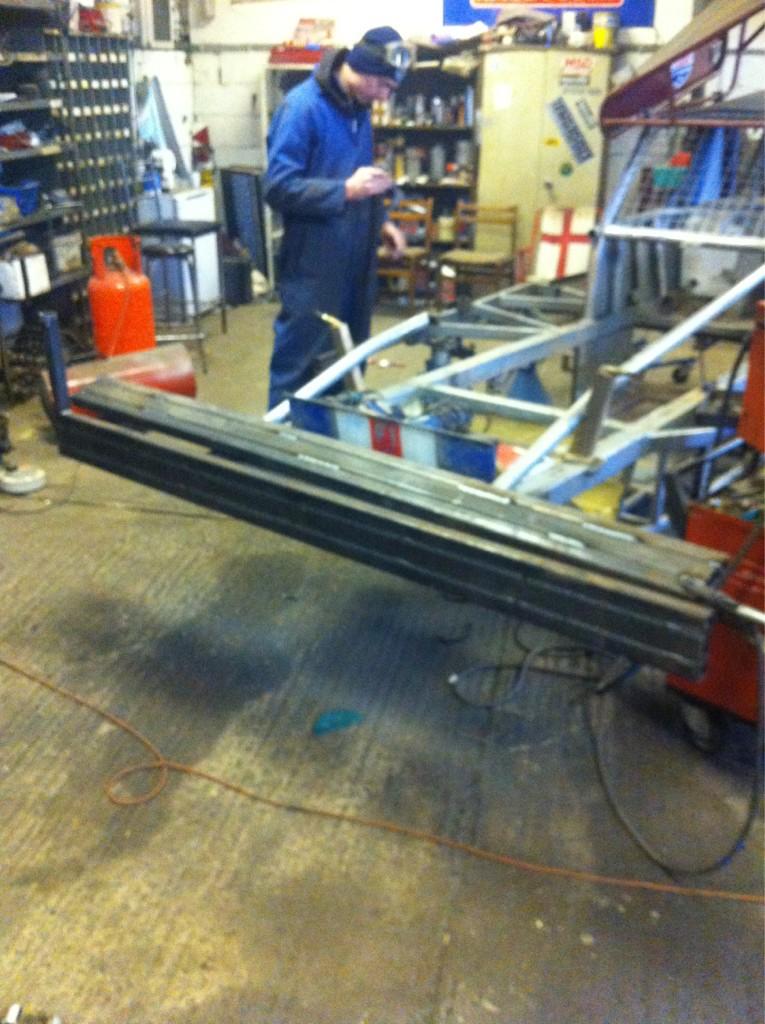 Axle off.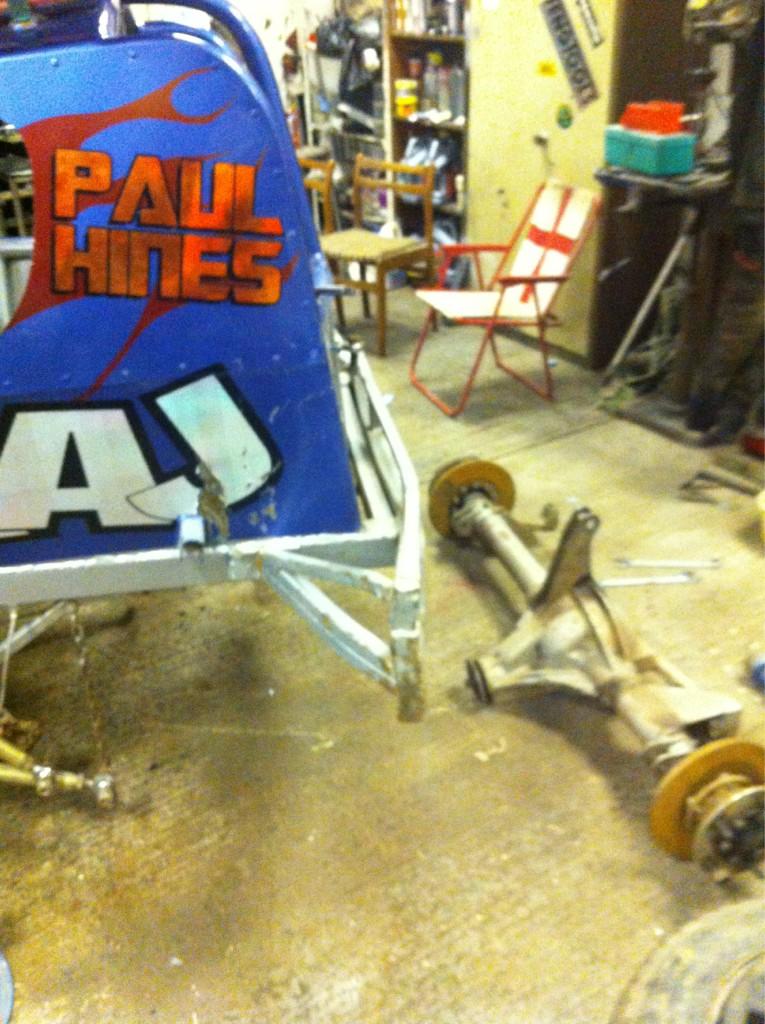 All out of the 259 car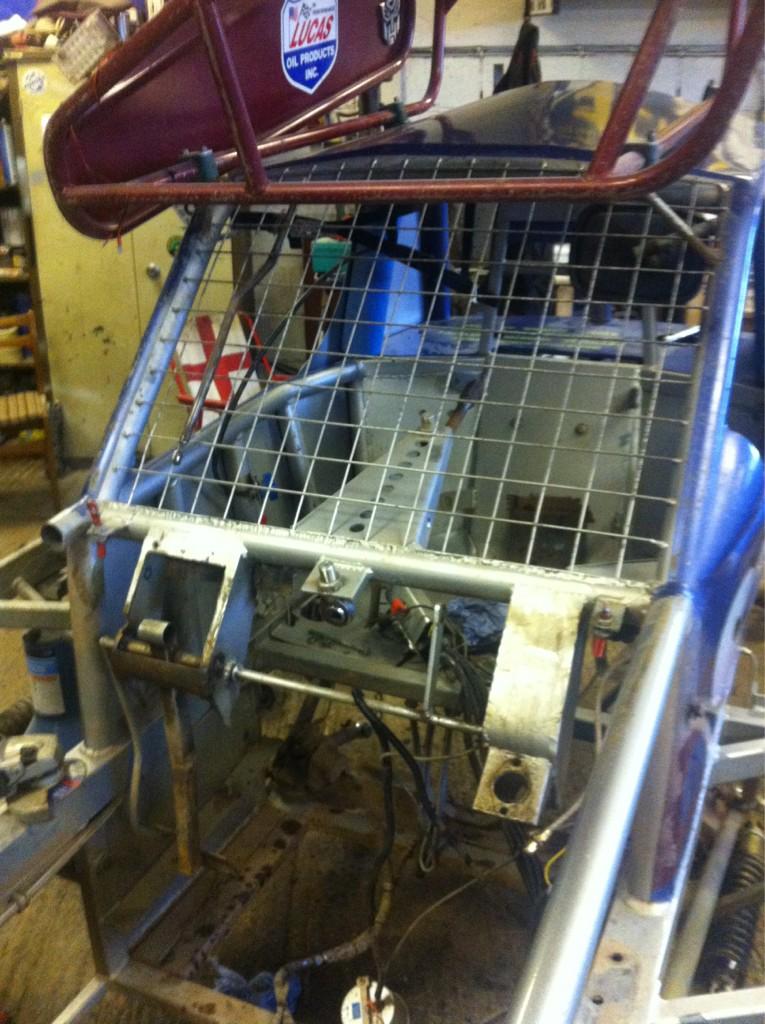 Will Yarrow #22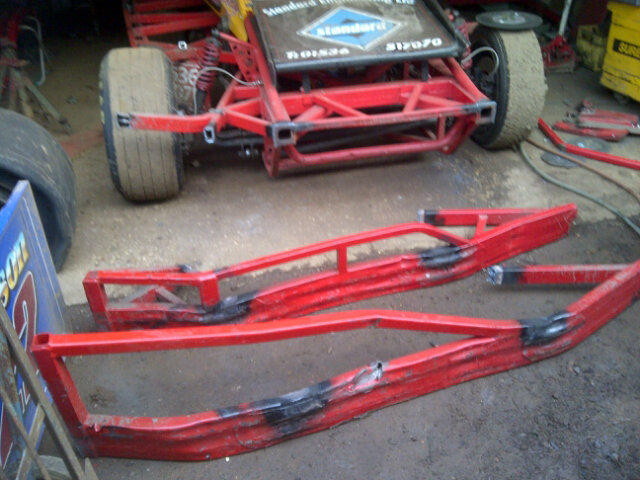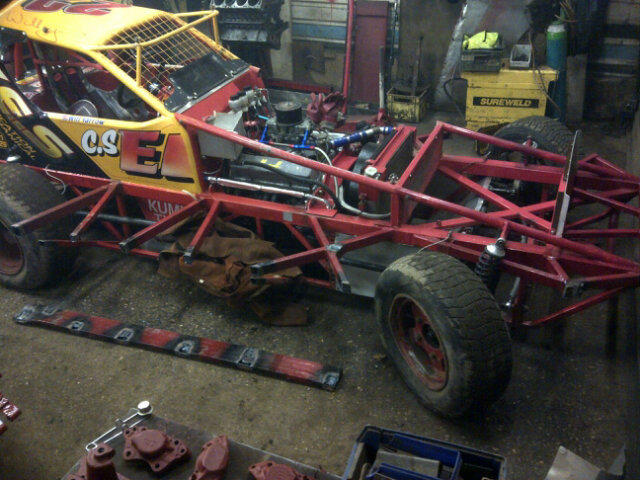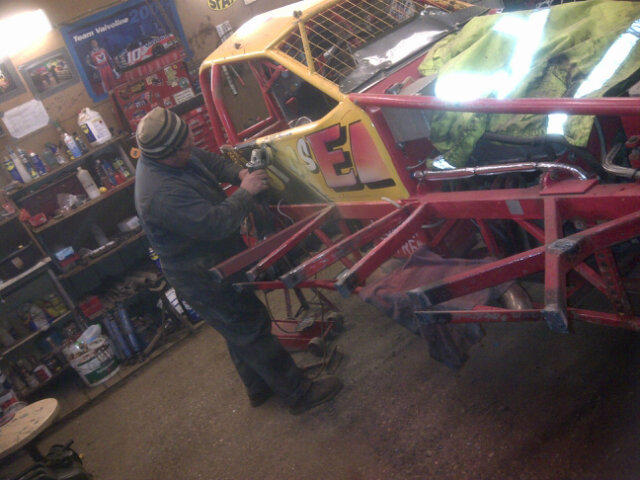 Nigel Harrhy #45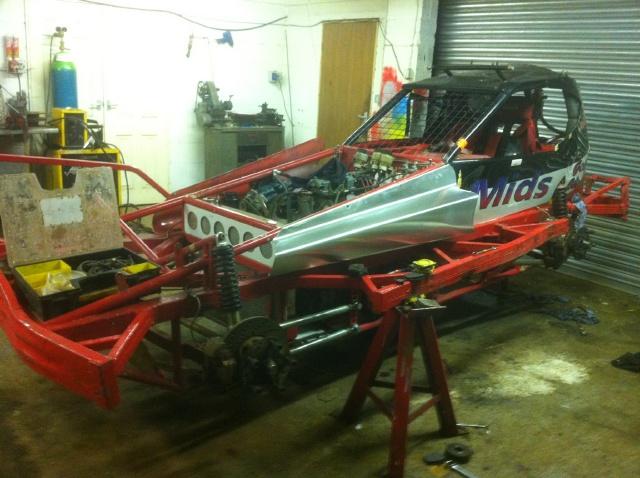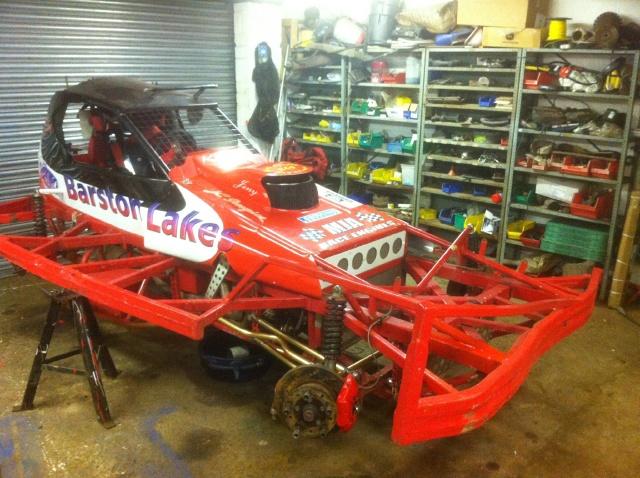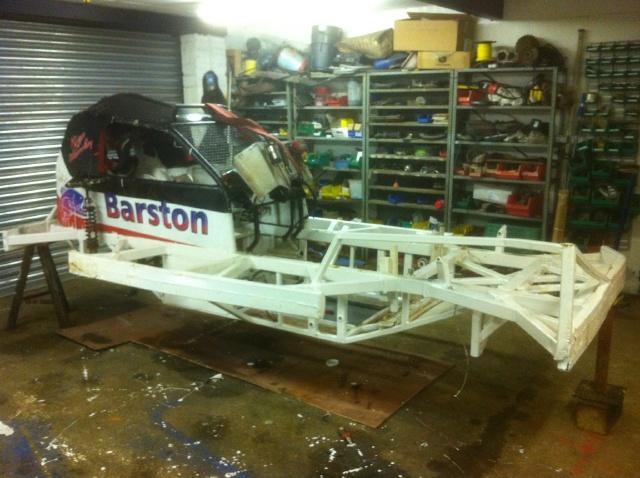 Ben Hurdman #207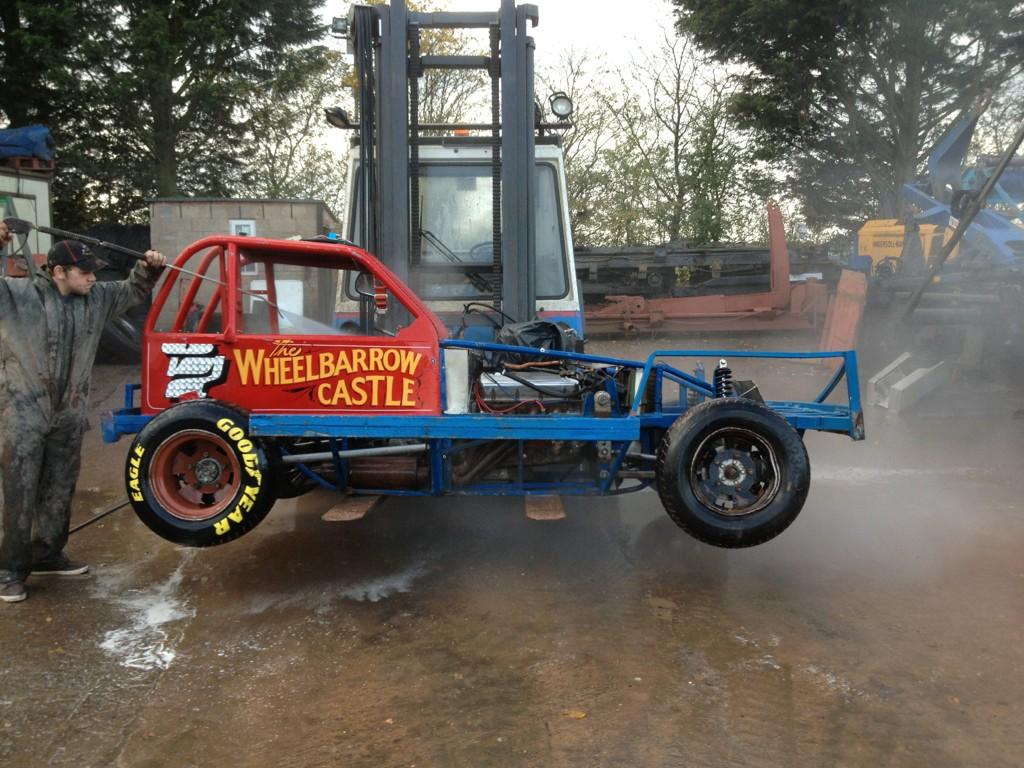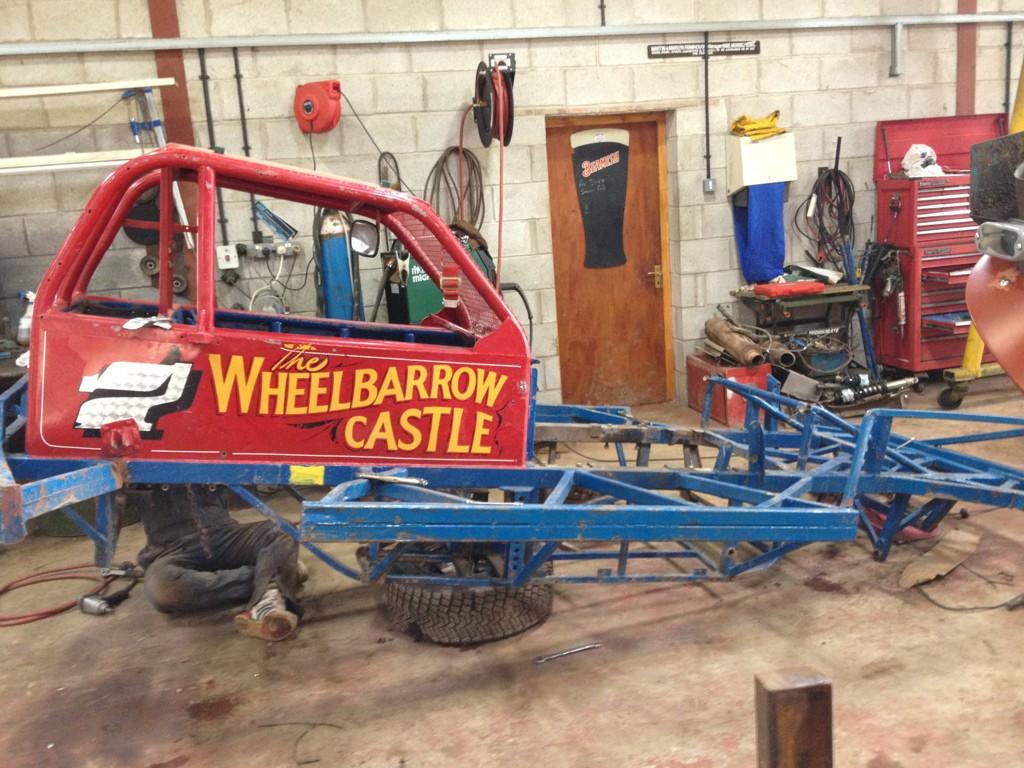 Take me to your leader !!